Spray Equipment
Our Sagola line of spray equipment offers top notch performance in every piece of equipment that you buy. Sagola has been around for more than half a century providing top notch equipment to help our customers finish even the most demanding of painting jobs. View our wide range of top tier products below, it's time to pull a Sagola trigger!

Benefits of Using Sagola:

Some of the easiest spray guns to maintain.
Interchangeable parts that allow for quick and cheap repair.
Airbrushes built for high precision design. Allowing for incredible detail and accuracy.
Versatile air filtration and heating systems create a great air quality which leads to a high quality finish.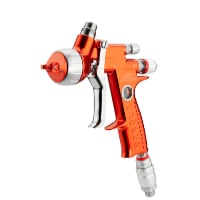 Sagola spray guns are designed for the most demanding automotive and industrial refinishing bodyshops. They are engineered with easy to replace parts that make the device incredibly simple to maintain. Just swap out a defective part and you are good to keep painting.
---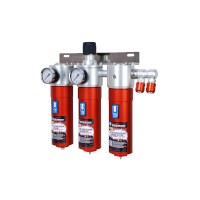 Sagola's range of versatile, modular based air filtration and heating systems ensures you can set up your spray booth to maximise air quality for consistent, high quality results. Our heater can reduce paint drying times well air filtration will reduce any air impurities.
---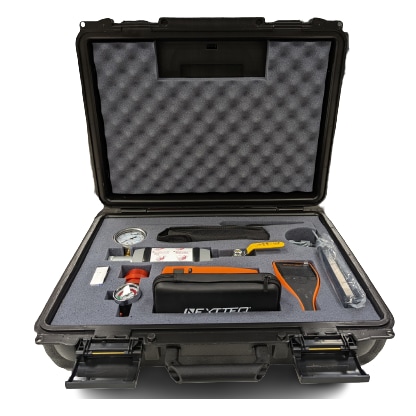 Elcometer-Sagola is excited to announce three new Paint Booth Inspection Kit options for 2022. We now offer a basic, waterborne, and a premium kit. The basic kit is recommended for shops using solvent paints, while the higher tier kits are better suited to verify conditions for any product type whether solvent or waterborne. These kits provide the tools needed to verify a shop is operating within booth manufacturer recommendations and pinpoint issues that may arise in any of today's automotive paint booths.
---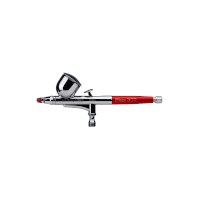 When beauty is in the detail, the Sagola range of professional XTech air brushes and compressors ensure precision design, smooth feathering, parts retouching and marking with incredible accuracy.
---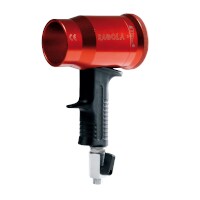 Expertly designed for drying waterbourne products, Sagola's venturi effect drying gun ensures a greater volume of air output to evaporate the water faster - reducing drying time and increasing productivity.
---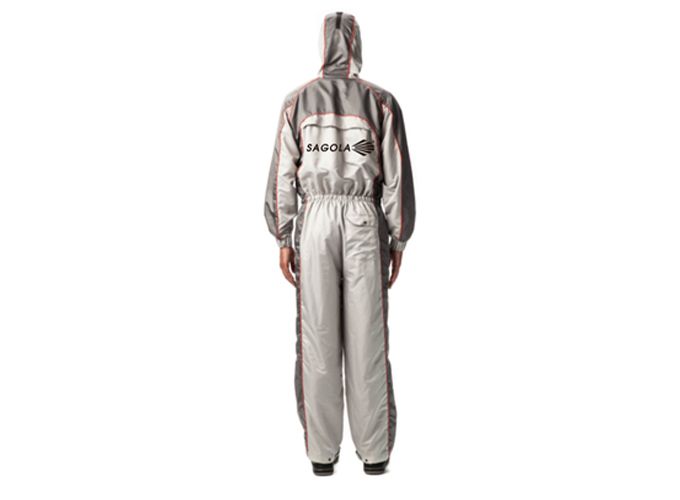 Your personal safety is our number one priority, that's why we have put together a range of personal protection equipment and clothing for you, so that you can paint safely.
---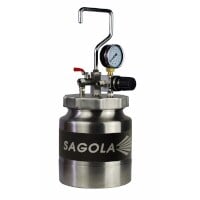 By ensuring they are simple to set up, faster to maintain and easy to spray with, for consistent, high quality results. Our range of spray guns, pressure pots and diaphragm pumps are engineered to meet the needs of even the most demanding bodyshop.
---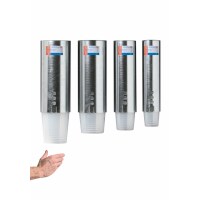 A range of accessories to ensure you have everything you need to keep spraying.
---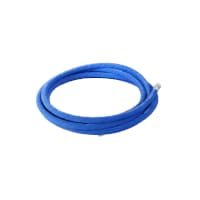 Sagola's extensive range of high-quality air hoses, quick couplings, and connectors are designed to be lightweight, safe, and durable, making them simple to set up, faster to maintain, and easier to spray with, for consistent, high-quality results.
---