Scratch Tools
| | |
| --- | --- |
| | A range of simple tools designed for sample preparation in advance of corrosion testing. |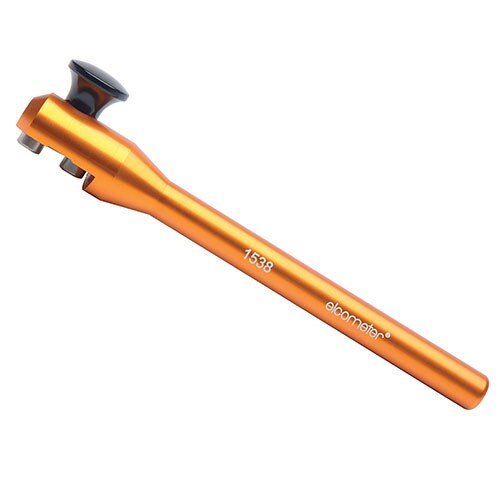 The Elcometer 1538 has interchangeable carbide cutters for the preparation of specimens to be used for corrosion testing. Supplied complete with a 0.5mm (0.02") or 1mm (0.04") cutter.
A Renault-version of the tool (a blade adjustment device ensures accurate settings) is also available.
---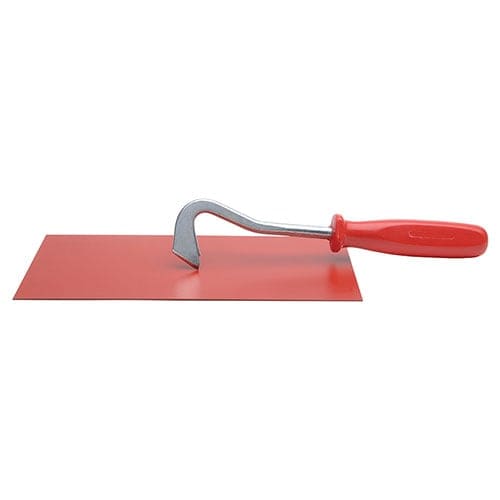 The Elcometer 1537 ISO Scratching Tool is a simple but effective instrument which is used to scratch the surface of samples in preparation for adhesion, salt spray and corrosion tests. The tool is held horizontally and pulled across the sample to produce the scratch.
The Elcometer 1537 has a tungsten carbide blade which is set to give a 90° cutting angle with a 75° cutting edge.
---