Radex® Airline Filter
| | |
| --- | --- |
| | The Radex® Airline Filter is fitted with a large capacity, 6-stage filter cartridge that removes moisture and particulates to 0.5 micron and odour from the compressed air stream, providing clean, breathable air |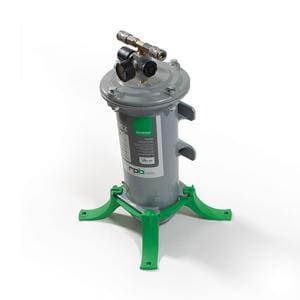 The Radex® Airline Filter is fitted with a large capacity, 6-stage filter cartridge that removes moisture and particulates to 0.5 micron and odour from the compressed air stream, providing clean, breathable air.
---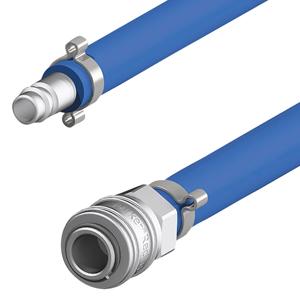 Elcometer Breathe Air Hose is made from anti-static PVC with polyester textile reinforcement with an oil resistant cover and a high quality, clear PVC intermediate layer. Available with solid brass swivel nuts, it complies with NF EN ISO 8031, EN14593 and EN 14594 Standards, ideal for use with the Radex® Airline Filter.
---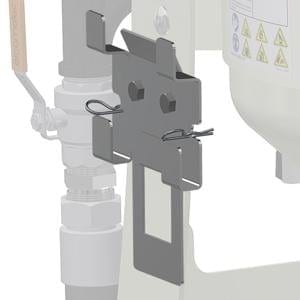 Easy to install, the connection plate lets you attach your Radex® Airline Filter to your Elcometer Abrasive Blast Machine.
---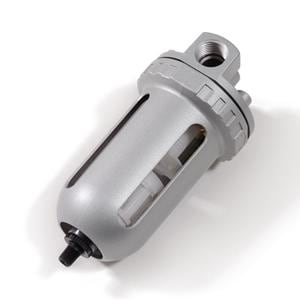 The Radex® Mainline Pre-filter is designed for use with the Radex®Airline Filter.
---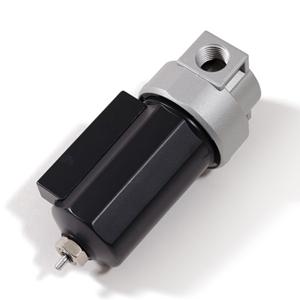 Placed between the air input regulator and the air filter casing, the Radex® Micro Mist Filter traps any dispersed oil and keeps it from entering your filter.
---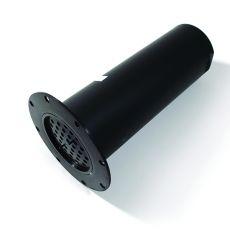 A Radex® Airline Filter Cartridge should be inspected weekly or more often depending on usage and the conditions of the air system in which the Radex® Airline Filter is installed. The filter cartridge should be replaced after a period of 3 months based on a 40 hour week.
---