Remote Control Valves
| | |
| --- | --- |
| | Elcometer's state-of-the-art RCV4000 & RCV4000+ Remote Control Valves allow you to safely control the blast machine at the nozzle. The high flow exhaust manifold allows air to exhaust quickly, depressurising the blast machine. |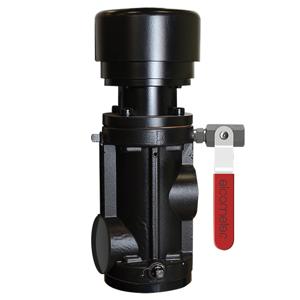 The RCV4000+ Remote Control Valve incorporates two valves in one unit, the lower unit controls the compressed air inlet and the upper unit controls the exhaust outlet as air exits the abrasive blast machine.
---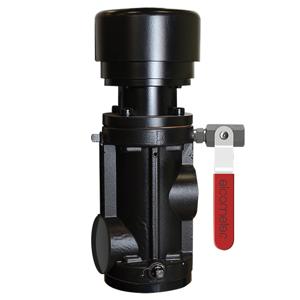 Elcometer RCV4000 Remote Control Valves are used to safely pressurise and depressurise abrasive blast machines at the blast nozzle using a deadman's handle.
---
The Elcometer RCV4000 Exhaust Silencer reduces the noise level of compressed air as it exhausts from the blast machine.
Rugged silencer, with a choice of plastic or metal replacement silencer cartridges
Easy and fast to dismantle for servicing
---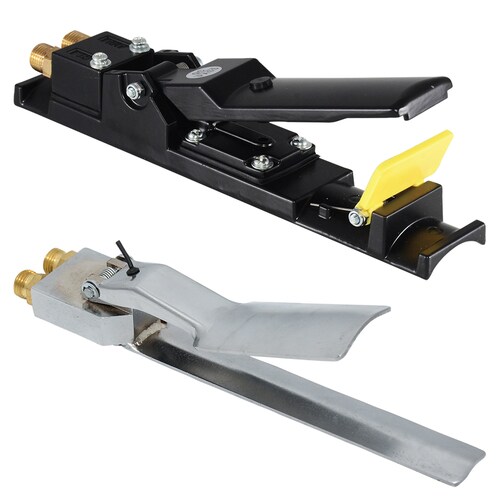 Elcometer offer two types of remote control handles, also referred to as "deadman's handles". Both handles connect to the remote control valve using a twinline remote control hose fastened to the blast nozzle, allowing you to safely activate and deactivate the blast machine remotely.
---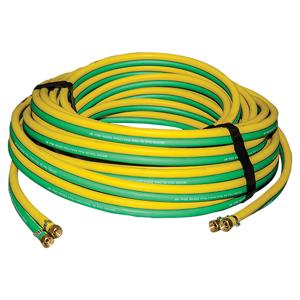 Durable, reliable and lightweight the Elcometer Twinline Control Hose is constructed using spiral polyester with reinforced rubber.
---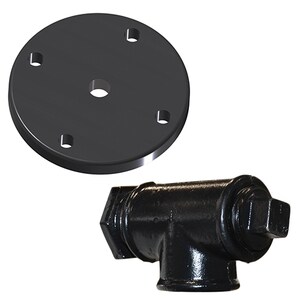 Maintenance is always required to prolong the service life of your blast machine. To minimise your downtime, the remote control valve, exhaust, silencer and moisture separator can be quickly swapped out in one assembly by undoing just two union joints. So whilst the assembly is being serviced, you can carry on blasting.
---