Inspection Accessories
| | |
| --- | --- |
| | Range of equipment to support your inspection analysis, from comparison manuals through to microscopes and flashlights. |
---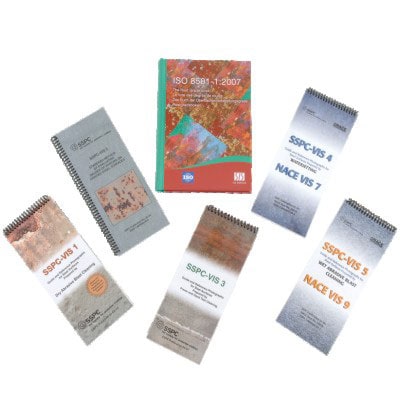 The publications are related to different aspects of the testing we offer. In general they offer reference information on paint testing methods and related inspection requirements. The Macaw's Pipeline Defects is a text book specific to pipelines and contains information on pipeline coatings.
---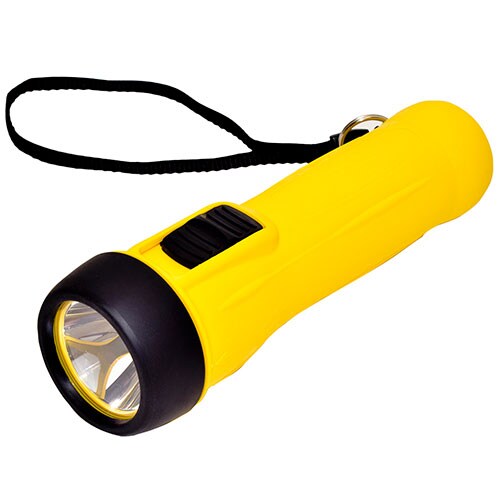 Many environments can have low light or dark areas and explosive gas present; ballast tanks, oil and gas tanks, etc. It is imperative, not only for safety reasons, but also to be able to inspect the coating adequately, to have sufficient light.
The Elcometer 132 Safety Torch/Flash Light is explosion proof and meets the ATEX directive as category 2 equipment.
It is approved to the latest EN Standards for electrical apparatus for potential explosive atmospheres. This allows for use in Group II applications zones 1 and 2, IIA and IIB gases, where T4 temperature class permits.
---
---
---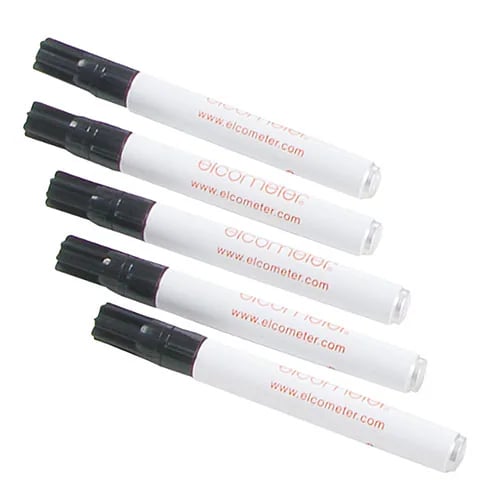 Paint Safe Marker Pens are used to highlight visual areas of non conformance, providing a clear indication of areas where rework or other processes need to be carried out.
The Safinah Marker pen has been specially selected for use as an inspection marker for all types of large steel fabrications including both coated or uncoated ships and offshore structures.
The pen is ideal for testing applications in the most sensitive areas and is available in Black.
---