Blast Machines and Accessories
About Elcometer Blast Equipment

Elcometer abrasive blast machines are engineered out of heavy duty 6mm (¼") steel with double weld seams throughout, designed to maximise service lifetime. Every aspect of an Elcometer Blast Machine uses high quality components, manufactured to an industry leading specification and designed and engineered by Elcometer experts.

Industrial Sand Blasters

All of our blasters are built for demanding industrial use. Each part is designed with simplicity and durability in mind. Our blast machines are popular in the following industries:

Shipping and Shipyards
Water Tower Maintenance
Construction and Transportation
Oil and Petroleum Maintenance
Storage Tank Maintenance
Road and Bridge Maintenance
Contractors and Industrial Shops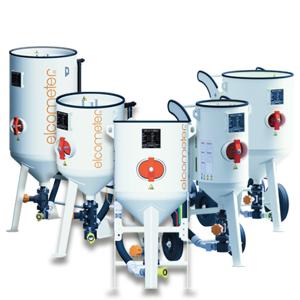 Elcometer abrasive blast machines are engineered out of heavy duty 6mm (¼") steel with double weld seams throughout, designed to maximise service lifetime. Every aspect of an Elcometer Blast Machine uses high quality components, manufactured to an industry leading specification and designed and engineered by Elcometer experts.
---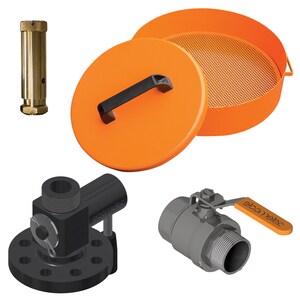 From pop up valves and access doors to sieves & lids and moisture separators, Elcometer has an extensive range of accessories for your abrasive blast machine, manufactured out of heavy duty, durable materials.
---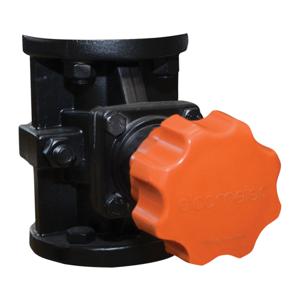 Elcometer's abrasive media valves offer precision control and are suitable for all abrasive media types. The range includes general valves, automatic general valves, universal valves and flat valves.
---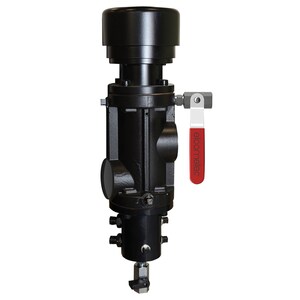 Elcometer's state-of-the-art RCV4000 & RCV4000+ Remote Control Valves allow you to safely control the blast machine at the nozzle. The high flow exhaust manifold allows air to exhaust quickly, depressurising the blast machine.
---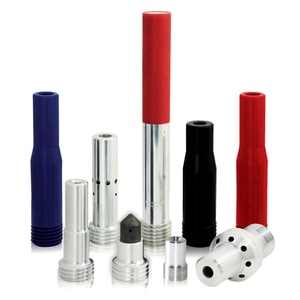 Elcometer supply a wide range of nozzles, each type is designed for a specific type of application. Selecting the best nozzle requires careful consideration.
---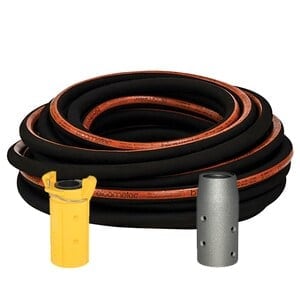 Elcometer's comprehensive range of Blast Hose, Nozzle Holders & Couplings are designed to be incredibly hard wearing, tough and safe.
---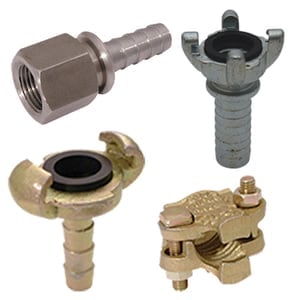 Elcometer's air handling and moisture separation range includes air distribution manifolds (ADM), compressor air bull hose and air couplings, all designed to make your air distribution safer and more reliable.
---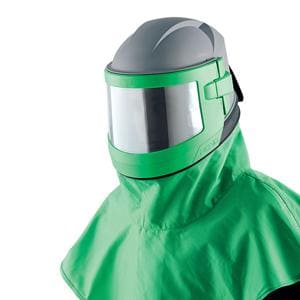 Elcometer supply a wide range of operator safety equipment from state-of-the-art Nova blast helmets with a selection of accessories, to our all-purpose blast suits and capes.
---