Blast Hose, Nozzle Holders and Couplings
| | |
| --- | --- |
| | Elcometer's comprehensive range of Blast Hose, Nozzle Holders & Couplings are designed to be incredibly hard wearing, tough and safe. |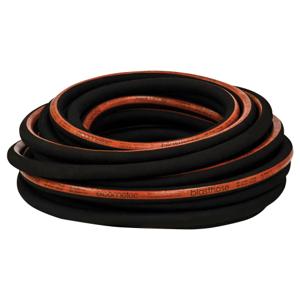 Flexible, anti-static, lightweight and tough, Elcometer's range of 2 ply blast hose is available with a working pressure of either 12 or 15bar (174 or 217psi) with a 3 times safety margin.
---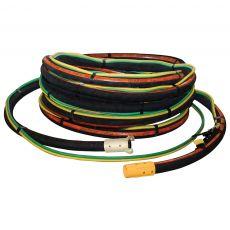 Elcometer Blast Hose Assemblies contain twinline remote control hose, DMHII deadman's handle, nozzle holder and quick coupling. Blast hose assemblies are available in either 12bar (174psi) or 15bar (217psi) working pressure.
---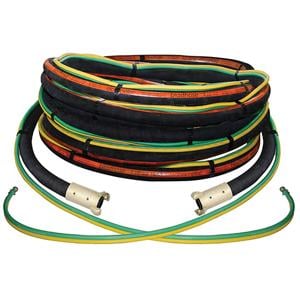 Ideal for when your blast hose is unable to reach the desired location, Elcometer blast hose extensions are supplied with a blast hose, a twinline remote control hose and two quick couplings, with locking pins and a gasket.
---