Accessories & Spares
| | |
| --- | --- |
| | Elcometer offer a range of accessories to help you set up your air distribution manifold. Accessories include a moisture separator, whip check safety cable, hose gaskets and a hose cutter. |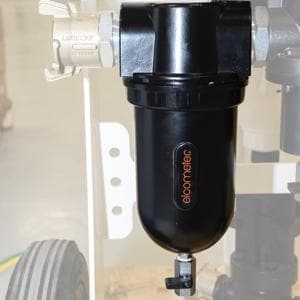 The highly efficient Elcometer Moisture Separator prevents moisture and oil from the compressor entering the blast machine. Eliminating up to 98% of the moisture and oil from compressed air, the moisture separator stops the abrasive becoming damp and clogging the blast machine.
As the Elcometer Moisture Separator is rated to a working pressure of 15bar (217psi), it does not have a glass viewing area, this ensures it will not break under pressure.
---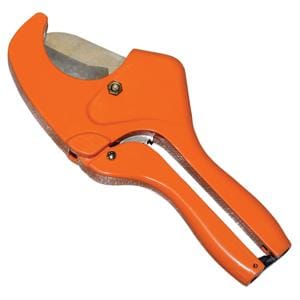 To maximise the lifetime of the coupling and minimise pressure loss a good airtight hose/coupling fit is required.
The progressive ratchet cutting action of the Elcometer blast hose cutter cuts rubber hose up to 63mm (21/2") outside diameter cleanly and squarely.
---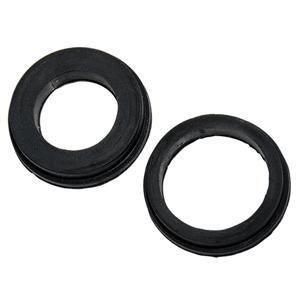 Available in packs of 5, in two different sizes, Elcometer rubber gaskets should be placed inbetween the compressed air bull hose and the hose coupling to help reduce loss of pressure.
---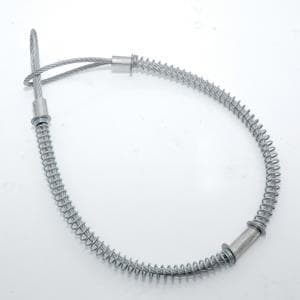 Manufactured from high strength corrosion resistant steel and designed for containing the coupling connection in case of accidental separation; the Elcometer whip check safety cable creates extra protection for the operator in the event of a coupling failure.
---