Ancillary Items
| | |
| --- | --- |
| | A range of accessories to ensure you have everything you need to keep spraying. |
Ideal for storing guns and accessories when not in use.
---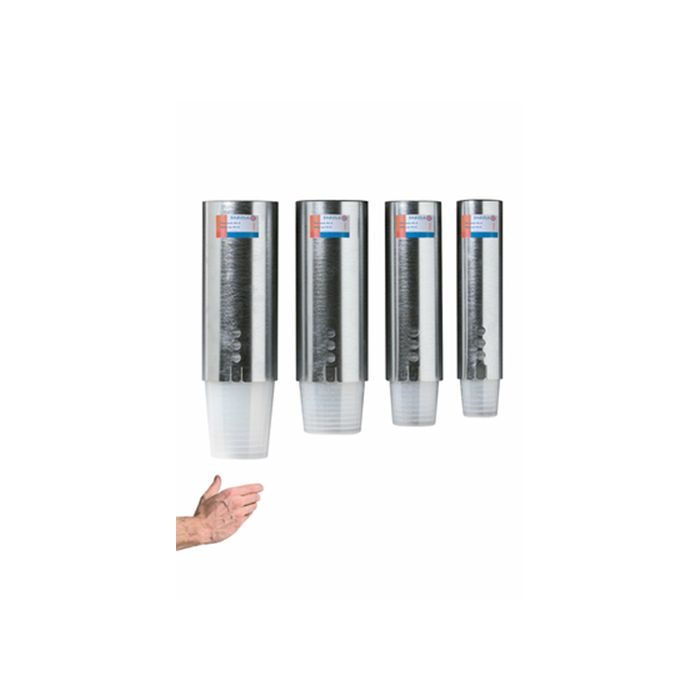 Cup dispensers for paint mixing.
Made of chromed aluminum.
Bottom dispenser outlet for the mixing cup.
Easy to access.
Wall-mounted and easy to install.
Available for four sizes of Sagola mixing cups.
---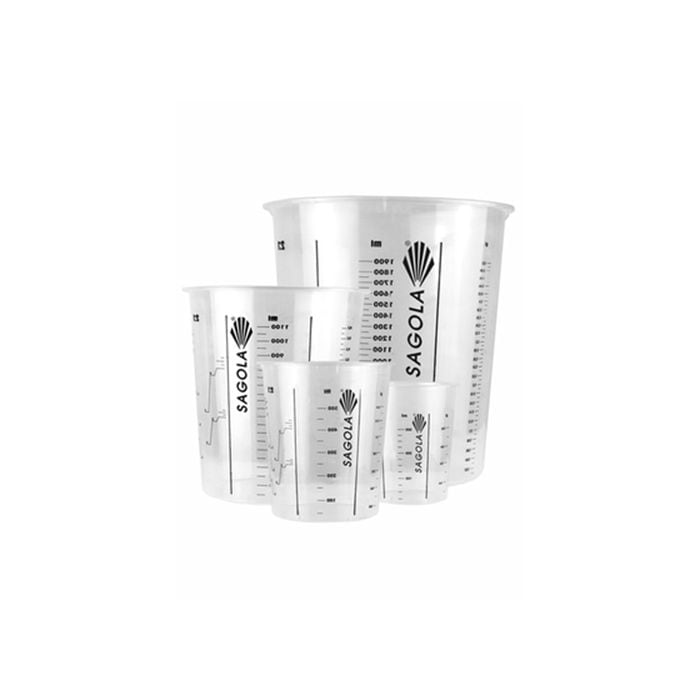 Four sizes are available to suit every need. All of them with feet to prevent spills by sticking to the table. Reinforced upper border for safe handling once filled, even in the largest size. Outer silkscreened high quality and solvent resistant.

Mixtures and dilutions of all types of varnishes and single-stage paints 2K, HS, MS, Polyurethanes, pigmented lacquers, Waterborne basecoats.
---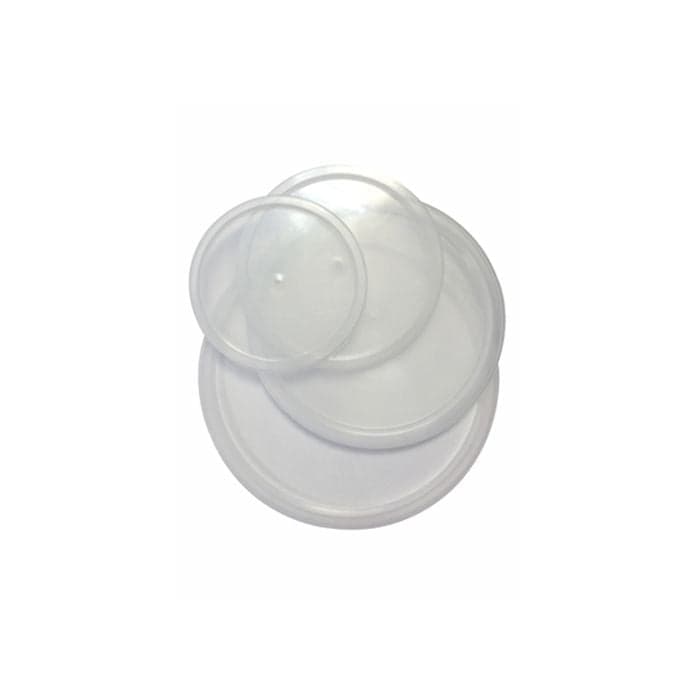 The Sagola Cup Lids are made of polypropylene (PP5), high breaking thermal and chemical strength.

The lids are suitable for all paints and supplied with a highly reliable seal.
---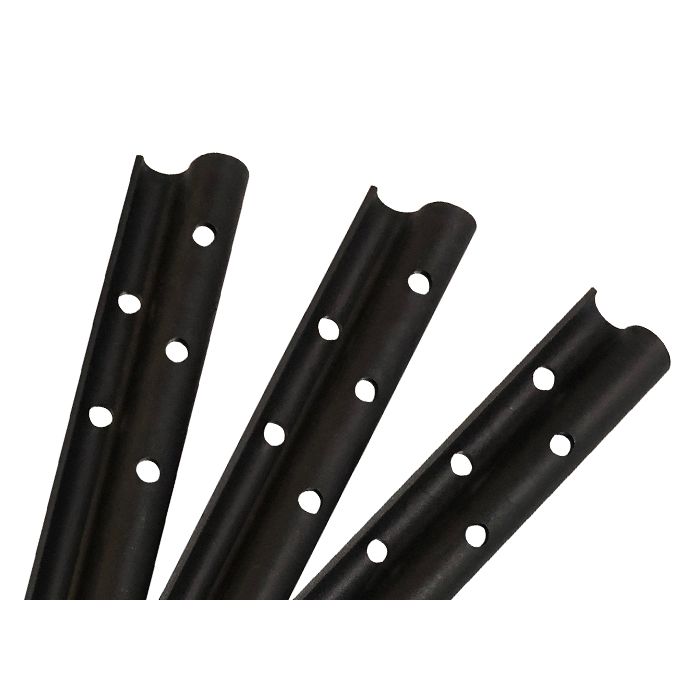 Mixers made of PVC, with sufficient hardness and elasticity to prevent breakage.

Available in two lengths; 20 and 30cm by 2cm wide.
---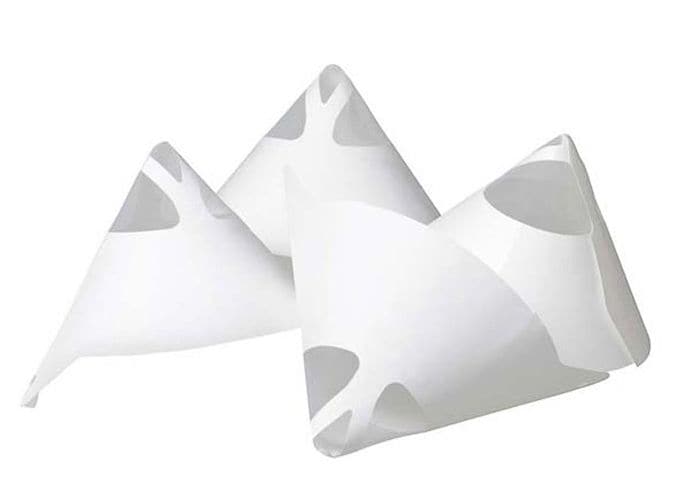 Sagola strainers are made of paper with a 125μm (4.9mils) or a 190μm (7.5mils) mesh. The 125μm strainer is special for water-based two-layer bases and the 190μm strainer is special for varnishes and monolayers.

Perform this step to get a spot-free surface.
---