Nova 2000®
| | |
| --- | --- |
| | Elcometer supply a range of accessories for the Nova 2000® Blast Helmet including a climate control device which allows the user to switch from heating to cooling effortlessly, a wireless communication system, hygiene kits and much more. |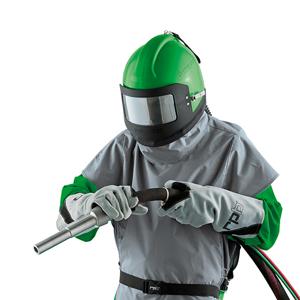 Nova 2000® Blast Helmets - premium blasting helmet designed to optimise comfort, safety and productivity.
The Nova 2000® Blast Helmet has been designed to offer the operator ultra comfort and protection to boost work performance.
Hand strap for easy transportation and storage
Streamlined air system that directs air to the breathe zone, prevents lens fogging and head chill
Super tough helmet shell that is U.V. stabilised and abrasion resistant
Tear-off lens with individual pre-folded tabs
Multi-layered sound deadening foam for hearing protection
Large viewing window for increased vision
Robust latch that is easy to locate and use
Choose from 5 cape options
---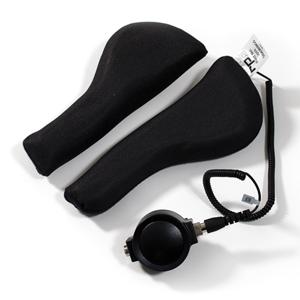 The Nova Talk™ is a wireless communication system designed to build upon the safety and productivity enhancing features of the Nova 2000®. It is ideal for crew on tanks, in shipyards, water towers and areas that are difficult to access.
---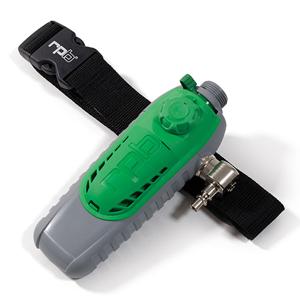 The C40™ Climate Control Device lets the user switch from heating to cooling effortlessly, ensuring optimal levels of comfort.
---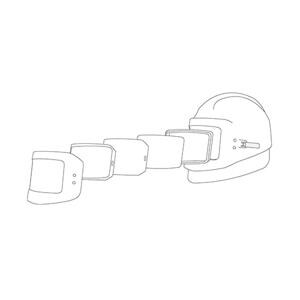 The Nova 2000® has individually pre-folded visor tabs ensuring you tear off only one lens at a time, saving up to 45 minutes per day, per blaster. Thanks to its enhanced optical design, the Nova 2000® ensures optimum downward and peripheral vision due to large viewing window.
---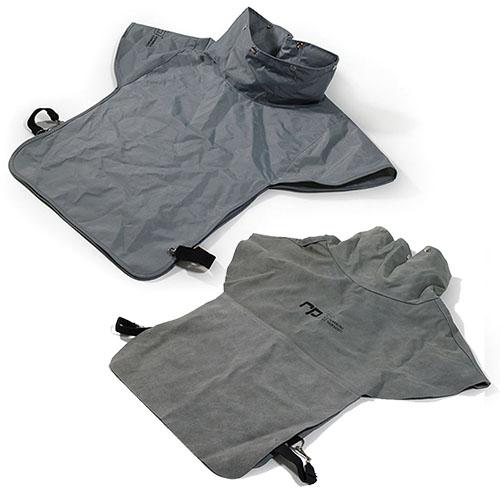 Available in a choice of materials and sizes, the 2000® protective capes and jackets can be securely attached to the helmet, stopping abrasives and dust entering.
---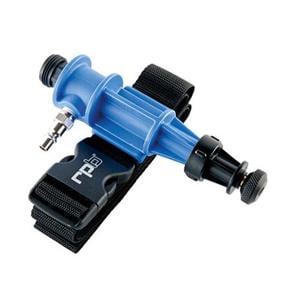 The Cold Air Tube Assembly cools compressed breathing air coming into respirators by as much as 18 ̊C (32 ̊F), maximising worker comfort and increasing productivity. Ideal for use in hot climates and fitted with an airflow regulator that allows the user to adjust the outgoing air temperature to suit their requirements.
---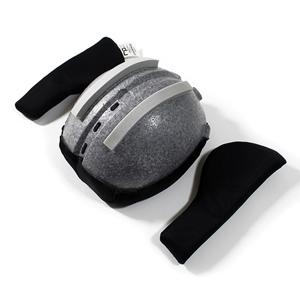 The Nova 2000® hygiene kits are available in a range of sizes and include a new headliner, neck pad, side padding, side padding covers and two alcohol pads to refresh your helmet.
---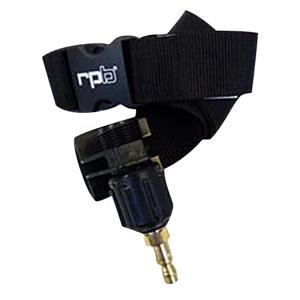 The Nova Flow Control Valve with belt connects the breathe air supply from the air filter to the breathing tube of the Nova helmets.
---