Rebar Locator
A rebar locator can determine the presence and orientation of steel reinforcement rebars under the surface of the concrete.

The pulse-induction method is based on electromagnetic pulse induction technology to detect rebars. Coils in the probe are periodically charged by current pulses and thus generate a magnetic field.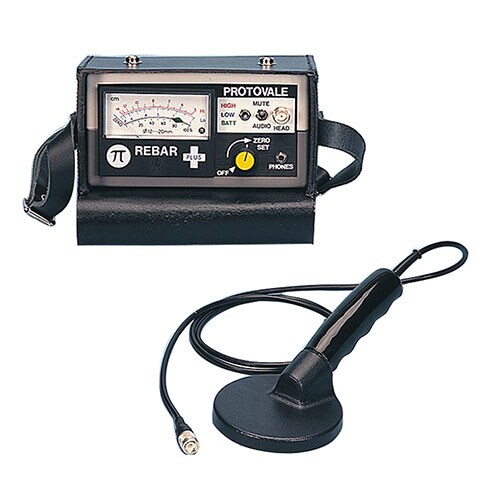 This gauge provides a quick determination of the orientation and depth of rebar.
The Elcometer P120 Rebar Locator, is perhaps the easiest and fastest way of detecting reinforcing bars in concrete. Widely used before coring or drilling holes to find "safe spots", the Elcometer P120 will not only indicate the rebar's location and direction but will also give an indication of the depth of concrete cover.
Designed in collaboration with the construction industry, the Elcometer P120 is an accurate, reliable, easy to use steel rebar locating instrument, built to last.
Available in both metric and imperial, the Elcometer P120 Rebar Locator is supplied with a 100mm (4") search coil, leather case and batteries.
---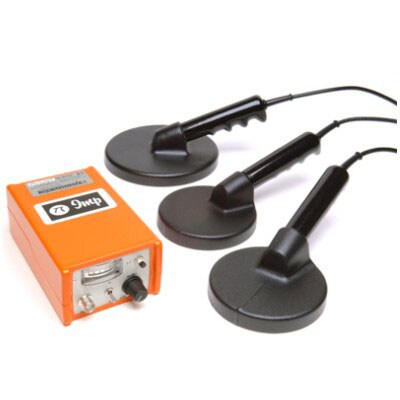 A combined unit to determine both rebar and wall tie location.
This fast, rugged gauge is supplied with two detector heads. A standard mild steel 100mm (4") head and an additional 150mm (6") detector head allows the gauge to locate phosphor-bronze, copper and some types of stainless steel* wall tie.
The Elcometer P150 can also detect mild and stainless steel rebars, bed joint reinforcement and hoop irons.
---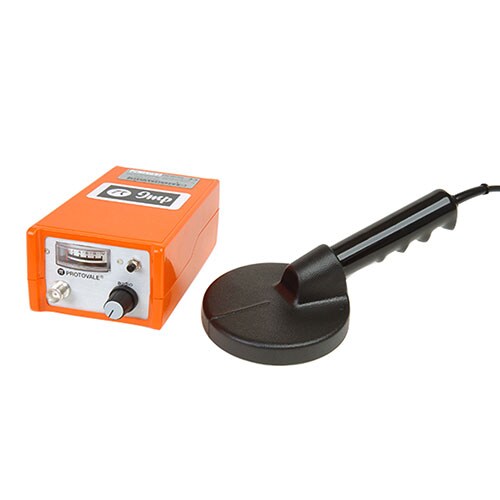 This gauge provides a quick determination of rebar orientation.
The Elcometer P100 is a robust and economical gauge designed to identify the location and orientation of reinforcement bars, metal gas and metal water pipes.
Mild steel and stainless steel galvanized wall ties can also be found with the addition of an optional Search Coil (or probe).
Simple to use, the Elcometer P100 Imp Rebar Locator is supplied in an ABS plastic carrying case, together with a 100mm (4") search coil and batteries.
Fast and accurate - gives a loud audible signal when the exact location of the rebar has been found.
Directional Search Field - distinguishes between horizontal and vertical bars.
No need to re-zero - Unaffected by moisture, temperature changes and electrical interference.
---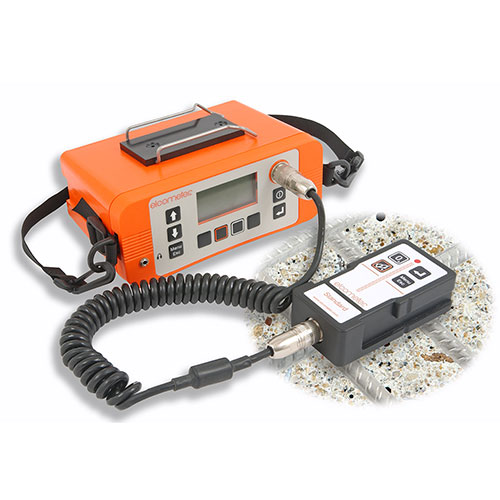 This easy to use cover meter quickly and accurately locates, orientates and measures the depth of cover over reinforcement bars.
Designed to meet IP65 this rugged waterproof cover meter can be used in the harshest of environments.
---